Pets and Animals
Why Choose A Pro Dog Breeder Over A Cheap Dog Seller?
Puppy Dog Zone
If you are a dog lover and want to raise a dog, first you need to know about the quality of that dog. You should never buy a dog without knowing the right way. Since you feed the dog, you should keep a good quality dog ​​in the house so that it does not harm you in any way.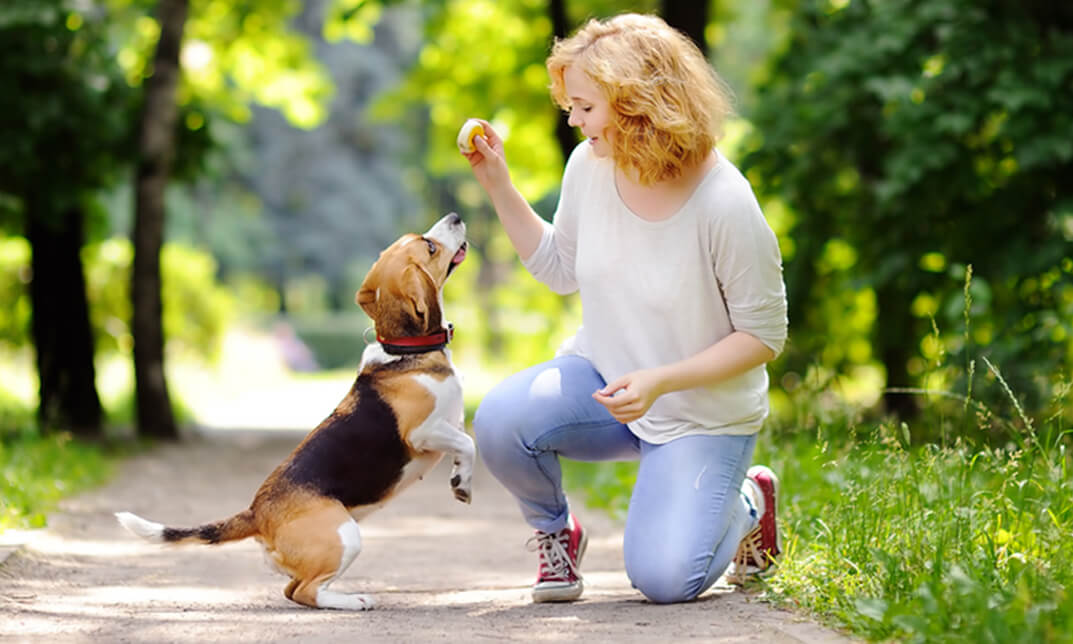 High-quality dogs should always be kept at home. If the puppy is ​​a mixed puppy then it can be harmful.
First of all, you need to know where you buy your Dog/Puppy :
Dogs are available for sale in many places in Kolkata. There are many places like gallop street where dogs are available at very low prices. The very cheap rate available does not mean that you can buy the dog of your choice from anywhere. You get available dogs for sale.
Dog sellers now sell Mixed Puppies instead of purebred puppies for their profit. In most cases, the Golden Retriever is very mixed. Dog sellers have dozens of dogs so they can't take care of the dogs properly and if you bring that dog to your house you may face a lot of problems. Dog sellers buy puppies from different places, They have no record of whether they have a date for the vaccine.
But if you buy a dog from a pro dog breeder, you will get a very high-quality dog. If you bought the puppy from a breeder then you will not get a Mix Puppy. You will get a Purebred Puppy. If you bought a puppy from a verified breeder, you will get a registration certificate.
Benefits Of Buying A Puppy From Pro Dog Breeder
First of all, the puppies will be of very high quality.
You will get the registration certificate along with the dog.
The puppy's mother is vaccinated when she is pregnant.
The puppy was also vaccinated after he was born.
Since breeders have less quantity of dogs, they can take care of them very well.
Breeders have dogs like Kolkata's Weather – Golden Retriever, German shepherd, Labrador, and Doberman.
So looking at the above points we understand very well that a dog breeder is much better to buy a dog from a dog seller than these.
Dog price in Kolkata: You get various dogs at various prices. Sellers sell dogs at a much cheaper price than breeders. Breeder's dog's prices are high but they give you good quality, they maintain dogs as their children.
Dog For Sale in Kolkata: Dogs are sold in many places in Kolkata. Besides selling dogs, there are other big markets for selling animals in Kolkata. Many animals can be found on Gallop Street in Kolkata for sale. Animal birds are available in this market at very low prices.
Dogs are also available in Howrah, near Kolkata, at very low prices. Of all the dogs, if we look correctly, we can see that out of a hundred dogs, maybe five dogs are pure and vaccinated.
Also read: How to teach puppy the place command
There are many breeders for sale dogs in Kolkata who can give you high-quality good care dogs. They keep a few dogs but all are kept very carefully. You get many dogs for sale in Kolkata.