Business and Trade
What Are The Different Revenue Streams For An Adult Subscription Model Site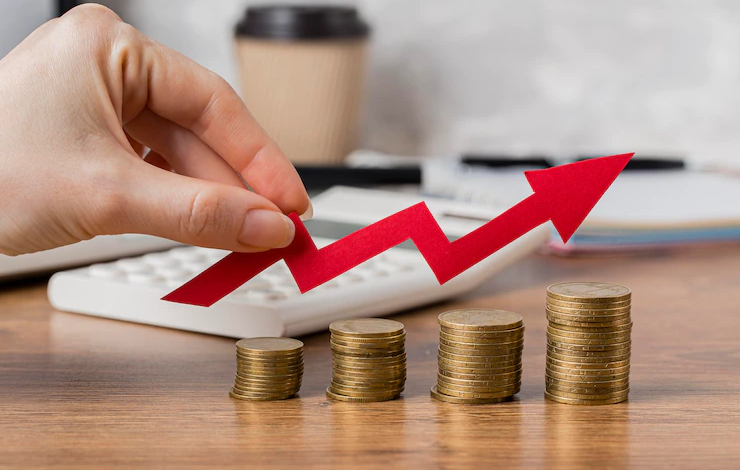 The world order and our lives have not been the same since 2020 because of the global pandemic of the Novel Coronavirus. Ever since the world went into a global lockdown owing to the rapid spread of the Novel Coronavirus people business organizations began to shut down both temporarily and permanently and people began to lose their jobs.
During this time the emergence of the subscription model site came as a huge relief for numerous people as it provided not just a means to take care of themselves but to make a career out of it. Now, the subscription model sites are becoming more popular than ever due to the high revenue generation capacity.
Patreon and Onlyfans were the forerunners of subscription-based social media networking sites, following which numerous other subscription model sites have come up. Thanks to Patreon and Onlyfans for setting the ball rolling for the awakening of the subscription-based social media segment.
The popularity of subscription model sites is largely due to the high profitability they offer through their revenue streams. As a matter of fact, subscription model sites, just like Onlyfans, have not just one but five revenue streams that are highly efficient resulting in a great flow of income.
Read this blog to have a clear understanding of the different revenue streams subscription sites provide.
A monthly membership plan generates the majority of the revenue generated by the subscription model platform. Monthly subscriptions are the foundation of adult subscription model sites.
Registered users pay a monthly subscription fee, which can range from $4.99 to $49.99 per month, to follow their favorite celebrities. The app admin or business owner receives a commission anywhere between 15% and 40% of the total earnings from monthly subscriptions from each content developer or model.
There isn't a single media outlet that is ad-free. Since advertising corporations make a lot of revenue, every media company is associated with them. Every single ad view, whether skippable or not, generates revenue for the business owner.
Advertising is a natural and simple way to generate a lot of money. The subscription model platform also includes in-app advertisements, which generate a lot of cash thanks to partnerships with various ad providers.
The premium chat revenue stream on the subscription model site is also one of the most popular ways to make money. Users can spend $1 to $5 for each message view and one-on-one interaction with their favorite celebrities and content providers.
Who wouldn't want to talk to their favorite star in a private and even sensual manner? People's desire to have a personal and intimate conversation with their favorite celebrities is exploited by the subscription model site to the fullest. Premium chat is highly preferred by users and thereby a non-negotiable revenue stream.
For both content creators and users, live streaming is the preferred mode of contact. Live streaming is popular among all types of users, whether introverts or extroverts, because it does not involve any physical or face-to-face interaction.
Users can pay a small fee to join the live streaming conversation section whenever content providers or models start their live stream event. The majority of consumers choose live streaming since it allows them to connect in real-time with their favorite celebrities.
Since the bulk of potential clients is online in today's digital environment, practically all businesses rely on internet sales. Despite having its own website or mobile app, each company promotes its products through a variety of third-party websites and apps, including Patreon and Onlyfans.
By advertising third-party products and businesses, the subscription model platform allows users to buy or shop in-app. The subscription model platform keeps customers for a longer amount of time by eliminating the necessity for them to exit the program. Users can also earn money for every minute they spend on the pornographic membership service.
These top five revenue streams from the subscription model platform have shown the company's worth in the worldwide market time and time again. Even if one of the revenue streams fails, which is highly rare, the remaining components will earn enough cash to ensure that the subscription model site app never runs out of cash.
Because of its efficiency, fluid design, extensive functionality, and strong revenue-generating potential, FansForX has become a prominent adult-only subscription model site.