Food and Drink
Listing The Top Natural Mineral Water Brands In UAE
Buy ZAKU Natural Mineral Dubai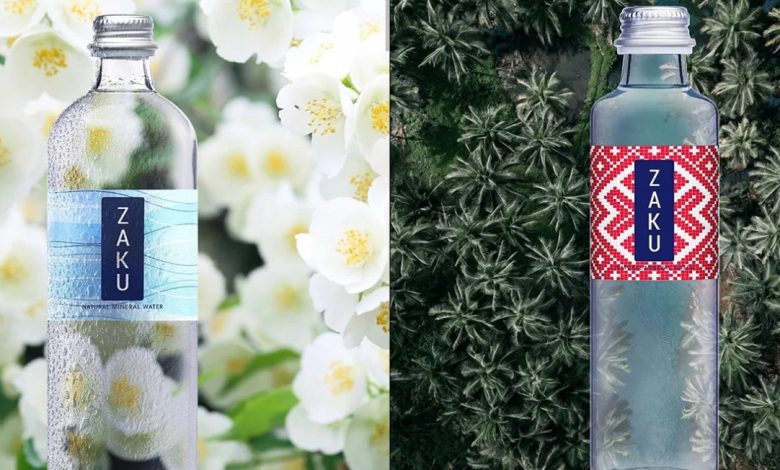 Water is undoubtedly one the most crucial substances for life. Without water, life cannot exist. Water makes up nearly 60% of the human body and is essential for performing a variety of functions. Since water plays such an important role in our lives, we must make sure that the water we consume is downright healthy. And that leads us to one answer: Mineral Water.
Unlike regular drinking water, mineral water does not undergo chemical processing. It is free of any added chemicals and is purely natural. This is because it is derived from deep wells and contains high levels of minerals like magnesium, calcium, and sodium. If you're someone living in UAE, you probably understand the importance of being hydrated. But, thanks to mineral water companies spread all over the UAE, purified water is delivered to your doorsteps.
However, because UAE is home to many mineral water brands, we've compiled a list of  UAE's top six mineral water companies to let you decide your best pick.

Founded in 1994, ZAKU is a bottled natural mineral water brand with its headquarters in Latvia. The company introduced natural water with health benefits for the drinker. Extracted from underground deposits and filled at the spot, every sip of this incredible sparkling screams the word 'refreshing.'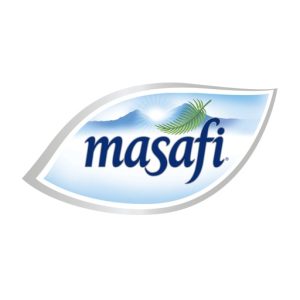 Established in 1977, Masafi is one of the old and trusted bottled water brands in Dubai. Masafi Co. mission is to providing safe, healthy, and premium drinking water. It has retained its market leadership for over three decades by providing world-class products known for their freshness.
As the main water brand in UAE since 1984, Oasis Water Company is a part of the Beverage Manufacturing Industry. It is the UAE's largest FMCG (Fast Moving Consumer Goods) company. Oasis has a low sodium content and a balanced mineral profile, making it the ideal hydration option for people all over the UAE.
 
Al Ain, a subsidiary of Agthia, an Abu Dhabi-based food and beverage company, has established itself as one of the UAE's leading bottled water brands. Over the years, Al Ain has become a popular brand among consumers, mainly due to its mineral balance, ensuring that you stay healthy and hydrated.
Pure Drinking Water Al Ghadeer
Al Ghadeer is a bottled water company based in Al Ain (also called the land of oasis). Al Ghadeer Water Company has been approved by the Al Ain Municipality and Abu Dhabi's Food Control Authority. Its factory is equipped with cutting-edge technology, and the products are tested at various stages to ensure high quality.
When talking about renowned mineral bottled water brands, you can't skip out on brands like Nestle. Although Nestle Pure Life brand is not based in UAE, it is one of the best drinking water companies in Dubai due to its huge popularity.
Nestle Water supplies healthy bottled water that not only tastes good but also ensures that every consumer can hydrate themselves daily in complete confidence.
Conclusion
Having bottled water with you at all times is a safe way to keep yourself hydrated throughout the day. So why not go for the best one in town.
Want to contact a high-quality bottled water supplier in UAE? Then consider checking out Swift Trading Company. They are an all-natural products trader that deals in various products, including coffees, crisps, organic fruit syrups, and mineral water. Get in touch today!
The Swift Trading Company is a UAE-based natural products trader. It is a company that provides a variety of premium as well as essential products, including coffees, crisps, water, and food syrups. At Swift Trading Company, the intention is to lighten its clients' burden by sourcing their needs and offering honest services to their customers.