Business and Trade
Leading Manufacturers Provide the Best Quality Pressure Sensitive Labels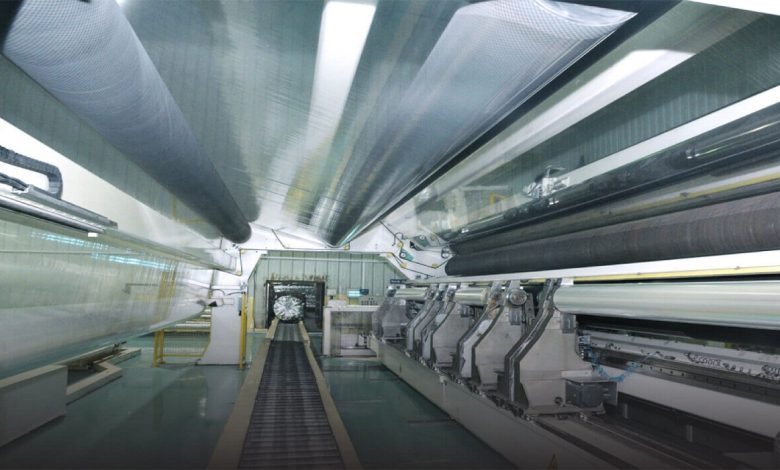 Pressure sensitive label can maintain their integrity in a variety of environmental circumstances, including heat, cold, humidity, wetness, and dry environments. They are especially appealing to companies that seek items that are reliable and easy to use because of this attribute.
By applying adhesive first, the amount of steps required to attach pressure-sensitive labels is reduced. They can also be used more easily and quickly because they don't need heat or solvents to work, which makes them particularly useful for materials that don't react well to either.
In case you are looking forward to buying some sort of a product label, there is something you will want and it is known as the pressure sensitive label. It is one of the most versatile and result-driven solutions to be used in the industry of packaging in the first place.
This labeling product is very popular and is seen in many different goods and their packages as well. In fact, it can be said that more than 80% of the labels that are used in packaging tend to be pressure sensitive in nature. So, in this article, we are going to have a little discussion about this particular material and what it can do.
What Exactly Are These Pressure Sensitive Label Options?
Pressure sensitive labels can basically be compared to stickers that are incredibly high-tech in nature. These materials are chemically treated and created to provide the best possible results in labeling the products. These elements mostly tend to use foil, paper, and film for their primary labeling materials. Also, the application process takes medium to light pressure for it to complete.
Alternatives to Adhesive
Various adhesives are used to attach the labels, depending on the requirements for the finished product, including the following:
Anti-microbial
Resistive to cold or heat
Resistant to moisture
Permanent, semi-permanent, or transient
Environmentally-friendly
Pressure sensitive label is more environmentally friendly than conventional labels that need to have an adhesive or solvent applied separately. PSLs use more water to make than solvent-based labels, but they are less likely to include volatile substances that could harm the environment.
What are chemically treated films?
Chemically treated films are biaxially oriented polyester film with an acrylic treatment/OR copolymer coating applied chemically to one side during manufacture. An excellent level of adherence to solvent-based printing inks and laminating adhesives is provided by the pre-treatment (chemical coating). The film conforms with the applicable EC food packaging rules.
Features of Chemically treated films
Good transparency and lucidity
Good adherence to inks and varnishes
Outstanding mechanical and thermal properties
Sum Up
Jindal Poly Films Limited sells a range of products, including polyester and polypropylene films, cold-rolled steel strips, power generation, galvanized sheets, and more. The films come in a variety of sizes for various flexible packaging end-use applications. Movies can be bought by customers for an affordable price.
You can get in touch with a reputable manufacturer if you wish to buy chemically treated films for numerous uses. According to the usage, you can place an order for the films. You may get the highest-quality products at fair costs from the leading company. Further, you can use the films according to your requirement.