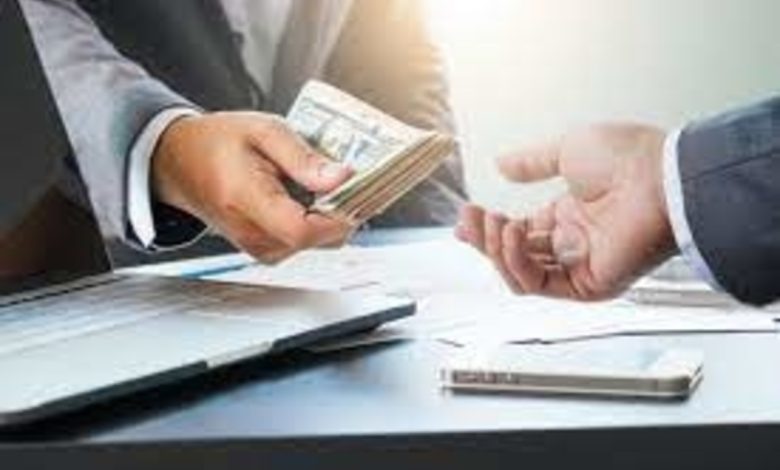 There are a few different types of small business funding, each with its own advantages and disadvantages. When it comes to funding a small business, there are a few different options to choose from. Each option has its own set of advantages and disadvantages, so it's important to carefully consider all of your options before making a decision.
One popular option is taking out a small business loan.
Loans can give you the financial stability you need to get your business off the ground, but they also come with the burden of repayments and interest. Another option is seeking investment from venture capitalists or other investors. This can provide a lot of capital up front, but you will likely have to give up a portion of ownership in your company. There are also government grants and loans available for small businesses, which can be a great option if you qualify. Ultimately, there is no one-size-fits-all answer when it comes to small business funding, so it's important to choose the option that's right for you and your business.
 The most common type of small business funding are – 
Small Business Loans 
Are one of the most popular ways to finance a small business. They are typically easy to qualify for and can be used for a variety of purposes, such as start-up costs, working capital, or expansion. Business loans are that they usually come with high-interest rates and strict repayment terms.
Small Business Grants 
Small business grants are another type of funding that can be very helpful for small businesses. However, grants can be difficult to qualify for and are often only available to certain types of businesses.
Small Business Investment 
Small business investment is another option for small businesses looking for funding. This type of funding typically comes from investors, who provide capital in exchange for a stake in the company. Investment is that it can be difficult to find investors who are willing to invest in small businesses.
Small Business Crowdfunding 
Small business crowdfunding is a newer type of funding that has become increasingly popular in recent years. With crowdfunding, small businesses can raise funds by soliciting donations from friends, family, and the general public. Small business crowdfunding is that it can be difficult to reach your fundraising goals.
Top 10 benefits of small business funding – 
Helps you get started – small business funding can help you cover the costs of starting your business, such as rent, equipment, and inventory.

Helps you grow – It can help you finance the growth of your business, such as expanding into new markets or hiring new employees.

Gives you working capital – small business funding can give you the money you need to keep your business running smoothly, such as paying bills or stocking inventory.

Helps you weather tough times – It can help you make it through tough times, such as a slow economy or unexpected expenses.

Well-funded businesses have a better chance of succeeding than those without.
Helps you attract customers – small businesses that are well-funded can afford to invest in marketing and advertising, which can help them attract new customers.

Gives you peace of mind – small business funding can give you the peace of mind that comes with knowing you have the financial resources you need to grow and succeed.

The success of a local small business has an impact on the overall health and stability in our communities.
The revenue that they generate helps fund new products or services, which then stimulates growth throughout other sectors too!
Small businesses need capital to grow and develop.